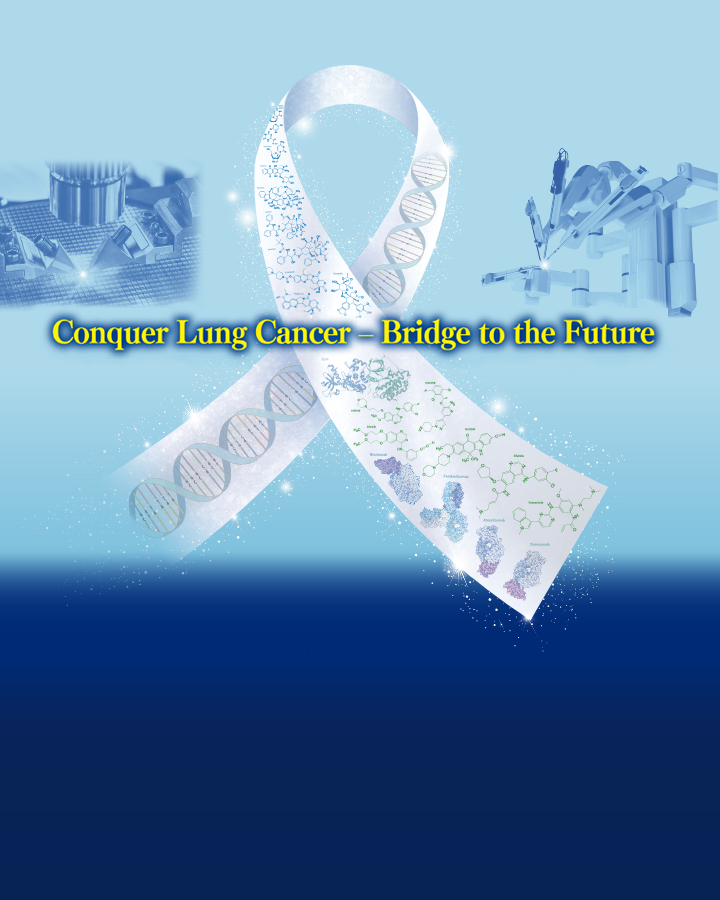 Greeting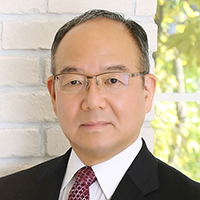 Kenji Sugio
Congress President of the 63rd Annual Meeting of the Japanese Lung Cancer Society
(Dean, Oita University Faculty of Medicine
Professor, Department of Thoracic and Breast Surgery)
The 63rd Annual Meeting of the Japanese Lung Cancer Society (JLCS2022 hereafter) will take place on December 1–3, 2022 at Fukuoka International Congress Center and Marine Messe Fukuoka. As the president, it is my great honor to host JLCS2022, the meeting focused on a specific type of cancer with the longest history and rich tradition through which the latest advances in lung cancer research and treatments have been discussed and developed. I would like to thank all the members of the Society. Initially, the host location Oita, the most famous hot springs spot in Japan was considered but we chose Fukuoka for all practical reasons including venue capacity, access and hospitality. The current plan is to welcome you in person at the conference venue along with hybrid operation.

The theme of the meeting is "Conquer Lung Cancer – Bridge to the Future". Lung cancer researches and treatments by pioneers in the 20th century made significant progress thus greatly advanced to further progress in the 21st century with the help of new technology. Medical diagnosis and treatments are transforming at an accelerating pace today including molecular-targeted therapy and genomic medicine by elucidated pathologies, cancer immunotherapy, advanced imaging and the deployment of robotic and artificial intelligence technologies. We hope to connect these advances to the future until we achieve "Conquering Lung Cancer," the never-dying ambition of all involved in lung cancer research and treatments. We are planning special lecture relays at which key experts and opinion leaders and the next generation specialist present in sequence to exhibit the sub-theme "Bridge to the Future". We are also inviting renowned international experts to a variety of international sessions (likely to be held online).

The environment of medicine has changed considerably due to the COVID-19 pandemic since January 2020. Tirelessly new technology and supply of vaccines are being pursued to eradicate the pandemic, though the situation remains unpredictable with emerging variants. Optimistically I hope we gather together in December 2022 in person and engage in fruitful discussions. To this end, with the dedicated team members, I will do the best to prepare for a successful and safe conference.

I sincerely look forward to welcoming you in Fukuoka.